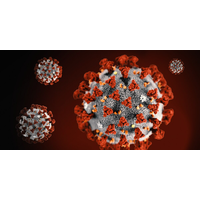 Peace Corps has officially announced it is temporarily suspending global activities due to concerns about coronavirus (COVID-19). In an effort to support Peace Corps Volunteers in Ukraine, the RPCV Alliance for Ukraine has launched an Evacuation Assistance Mentorship Program to help coordinate RPCVs who want to help evacuees in need of our support. The reality is that volunteers are transitioning back to an America preparing for a pandemic, and will likely need a large support network.

If you are a Ukraine Returned Peace Corps Volunteer and would like to serve as a mentor to recently evacuated Ukraine volunteers, please complete the questionnaire at this link by March 27.
If you are a current Ukraine Peace Corps Volunteer who was recently evacuated and would like support from our network of Returned Peace Corps Volunteers, many who were also previously evacuated, please complete the questionnaire at this link by March 27.
We will be doing our best to match PCVs with RPCVs in a quick and efficient manner. Please understand that there might be a delay or waiting period depending on demand for the program. If you have any questions, please email us directly.
The news of evacuation is especially devastating to our community after overcoming years of turmoil in Ukraine and the successful rebuilding of the program, but we understand that the health and safety of volunteers is the first priority. Thank YOU for your willingness to help volunteers transition back.
---