Peremoha Mini-Grants - 2022
The long-standing commitment of Ukraine RPCVs to supporting impactful projects in Ukraine is now more important than ever, as Ukrainians defend their communities against Russian military attacks and cope with damage caused by the invasion. 
The Alliance is proud to offer Peremoha Mini-Grants as an opportunity for Ukraine RPCVs to continue connecting Ukrainian partners to needed resources. Full details are in the Request for Proposals (RFP), but key highlights are below: 
Mini-grant awards will range in amount from $500 to $2,000
 
The applicant must be a Returned Peace Corps Volunteer/Response Volunteer in conjunction with a Ukrainian partner they have worked with in the past. The partner can be a Ukrainian NGO, small business/social enterprise, or unincorporated group of volunteers that have a designated project and coordinator. 
 
Funding priorities are:

- Projects that provide humanitarian aid to Ukrainians in need, whether they are within their communities or displaced.

- Projects that align with sectors previously implemented by Peace Corps Ukraine: community development, youth development, education, and HIV/AIDS prevention and treatment. 
 

Applications must be submitted online by 11:59 PM Eastern on July 30th, 2022. 
Read the Request for Proposals for details about the grant and the application process.
Ukrainian translation of funding priorities and eligible costs available here.
RPCVs may use this  Ukrainian-language worksheet with the application questions to work with their Ukrainian partner on project details, but note that the application must be submitted in English through our online form linked below. 

Frequently asked questions (FAQs) can be found here.
Is your question not in our FAQ doc?  Write to grants@allianceforukraine.org. 
 
Get a cookbook - help fund a grant!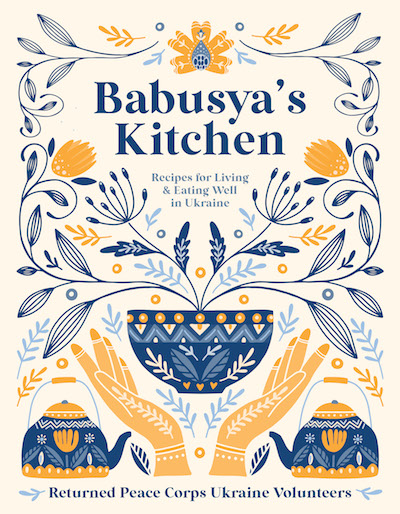 Funding for this grant program comes from sales of the Babusya's Kitchen Cookbook - order yours today! Initial shipments will be made in August 2022.