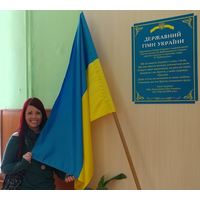 Peremoha is the Ukrainian word for Victory.
The Peremoha Mini-Grants program was launched in the summer of 2022 in response to the Russian military invasion of Ukraine. Returned Peace Corps Volunteers could apply together with a Ukrainian partner they had worked with in some way during their service. Funding priorities for the program included humanitarian aid to Ukrainian communities, and projects in alignment with sectors previously implemented by Peace Corps Ukraine: community development, youth development, education, and HIV/AIDS prevention and treatment. We are proud to share with you the stories of the Alliance's Peremoha grantees.
---
RPCV: Paige Barrows (TEFL)
Ukrainian Partner: Olya, teacher and volunteer
Region: Cherkaska Oblast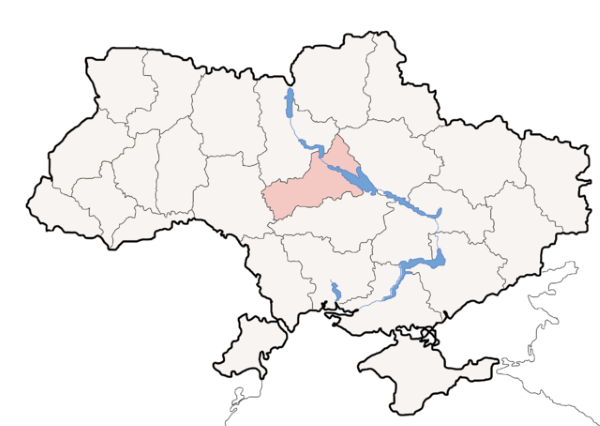 Paige and her Peace Corps counterpart Olya applied for the mini-grant with the plan to provide aid to more than 500 internally displaced Ukrainians living in their village.
Since the beginning of the war, Paige has been raising money in the US and sending it to her counterpart. She and a group of teachers, all from the school where she worked, have been working tirelessly to purchase items and provide care for families from the north, east, and south of Ukraine, as well as reserve military units previously staged nearby. They have been able to provide food, toiletries, clothing, and other essentials to thousands in their centrally-located community.
The $1,125 from this grant has been used to purchase several items for an area constructed as a community space for refugees. They can cook, relax, and gather in this area. Many of them are living with other families, so it also gives them a bit more living space in case they are feeling cramped or like a burden living in someone else's home.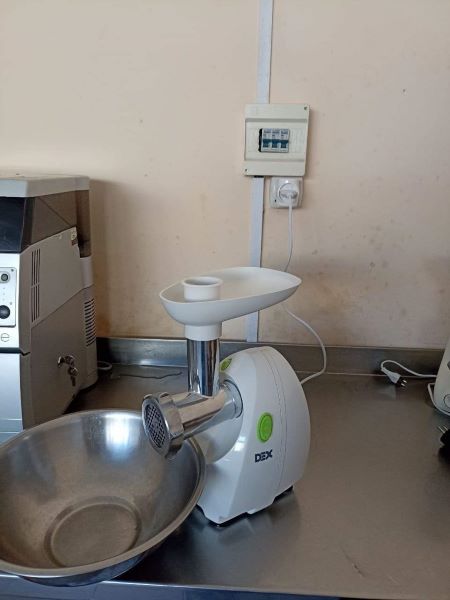 Paige and her counterpart wanted to purchase items that could be used by many people and could provide sustainable aid to those in need.
The items purchased with the grant funds are:
- a refrigerator
- a meat grinder
- two water coolers
- one large electric kettle
- two regular electric kettles
- materials to complete the communal area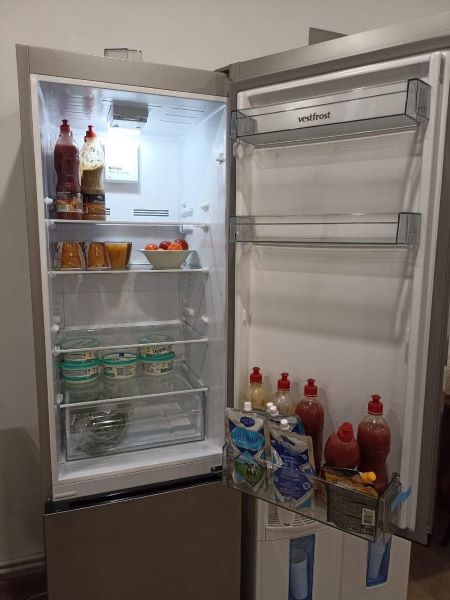 Through additional fundraising, Paige was recently able to supply the community center, as well as the homes of refugees, with 22 pots, 23 frying pans, and 22 teapots (non-electric due to frequent power outages).
If you'd like to provide direct help to Ukrainians, she encourages you to support a couple of her friends in Ukraine who have been working tirelessly to provide for community members and deliver humanitarian aid to the front lines:

Hug Me Foundation (Фонд Обійми мене)
Founder: Alla Kalytochka
Paypal: @foundhugme

Bread of Synelnykov Foundation (Фонд Паляниця Синельниківщини)
Founder: Serhii Komnarenko
Paypal: skomnarenko@gmail.com
---
The RPCV Alliance for Ukraine is able to make grants thanks to proceeds raised by sales of the Babusya's Kitchen Cookbook and your additional donations. Please give today!
---