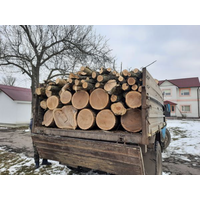 Peremoha is the Ukrainian word for Victory.
The Peremoha Mini-Grants program was launched in the summer of 2022 in response to the Russian military invasion of Ukraine. Returned Peace Corps Volunteers could apply together with a Ukrainian partner they had worked with in some way during their service. Funding priorities for the program included humanitarian aid to Ukrainian communities, and projects in alignment with sectors previously implemented by Peace Corps Ukraine: community development, youth development, education, and HIV/AIDS prevention and treatment. We are proud to share with you the stories of the Alliance's Peremoha grantees.
---
RPCV: Abigail Nutsubidze, MSW, LICSW, Teaching English as a Foreign Language, Peace Corps Response, 2010-2014
Ukrainian Partner: Lidia, Co-Director of "Nadezhda" Children's Social Rehabilitation Center (Nadia Center)
Region: Poltavs'ka Oblast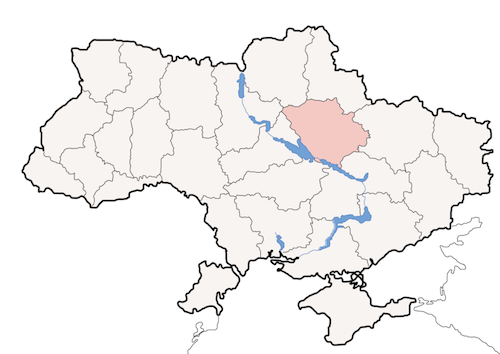 During Abigail's service in Ukraine, she became involved in a partnership with Nadia Center, an orphanage for children who were unable to be reunified with their birth families. Approximately 20-30 children lived at Nadia Center at any given time and the organization provided trauma-informed care to promote holistic rehabilitation. The goal was for the children to either be adopted or successfully transitioned into the community as adults. Together, Abby and the orphanage leadership completed grant projects to obtain clean drinking water, summer camp programming, weekly programming involving community youth volunteers, and events to support and foster sustainable development of the organization. Abigail and Nadia Center remained in contact even after she completed her service in Ukraine.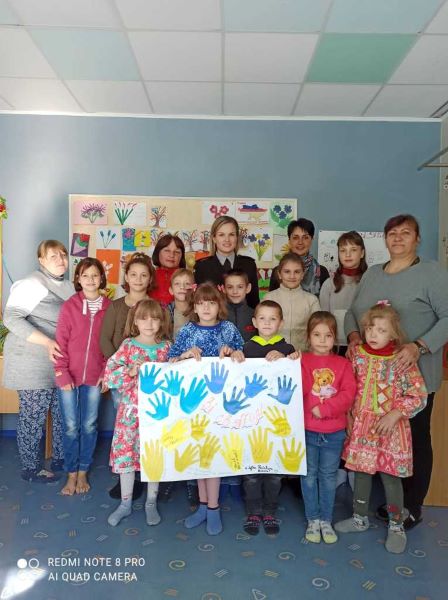 As the full-scale invasion started in Ukraine in early 2022, Lidia and the children from Nadia Center were able to safely evacuate the country. The children remain safe and cared for abroad. Nadia Center's facility has since been repurposed to host internally displaced people (IDPs) from eastern Ukraine, and remaining staff members ensure the organization can serve as a resource center for refugees as they flee to safety. Since the beginning of the full-scale war, more than 3,000 people have sought refuge there and/or received food, clothing, supplies, and other support from Nadia Center.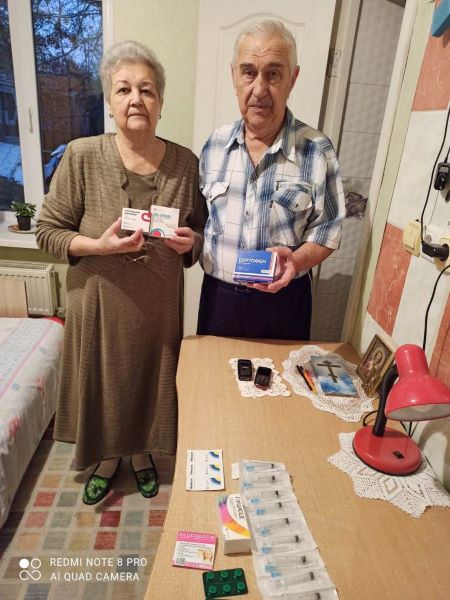 Currently, 32 IDPs, including 9 children and 10 elders from Ukraine's combat zone, are sheltered at Nadia Center. All of them suffered great losses from the war, hid in basements and bunkers for months, fled from the front lines under shelling, and lost their homes. They have been given food, clothing, medicine, hygiene products, access to education, and transportation. The center is also holding regular support groups for displaced children, children at risk for abuse and neglect, and children from foster families. 10-20 children attend, and the programming helps build comradery, reduces stress, and provides social and psychological rehabilitation.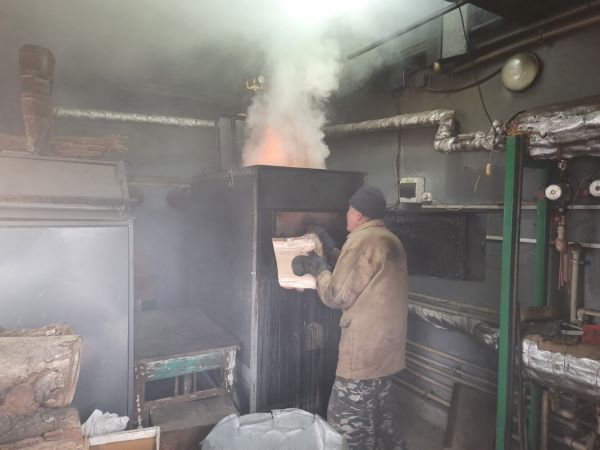 War times have been hard with limits to the supply chain, bomb sirens/threats, and infrequent electricity. While providing aid to this new demographic, the organization goes through resources quickly. During Ukraine's freezing winter, the center is heated with wood burning boilers. Through the Peremoha Mini Grant Program, the RPCV Alliance for Ukraine awarded Abigail and Lidia $1,500 to purchase firewood to heat Nadia Center for the winter of 2022-2023. The cost of firewood including delivery was $1,300 and the final $200 was used to pay the laborers who cut, chopped, and stacked the wood, and to buy gasoline to power the chainsaw. This firewood will keep the Nadia Center's residents and staff warm and cozy through the winter season.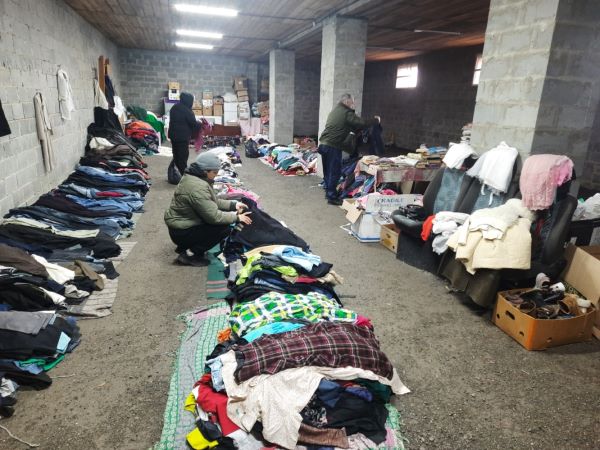 For the IDPs sheltered at Nadia Center, this facility is "both a temporary home and a place to recover and rehabilitate. We make an effort to offer a broad range of assistance to refugees as they make their way through [our town] and migrate to safer places. Therefore, comfortable conditions in the premises of the Children's Center are very important to serving this population. Thank you!"-- Lidia
---
The RPCV Alliance for Ukraine is able to make grants thanks to proceeds raised by sales of the Babusya's Kitchen Cookbook and your additional donations. Please give today!
---